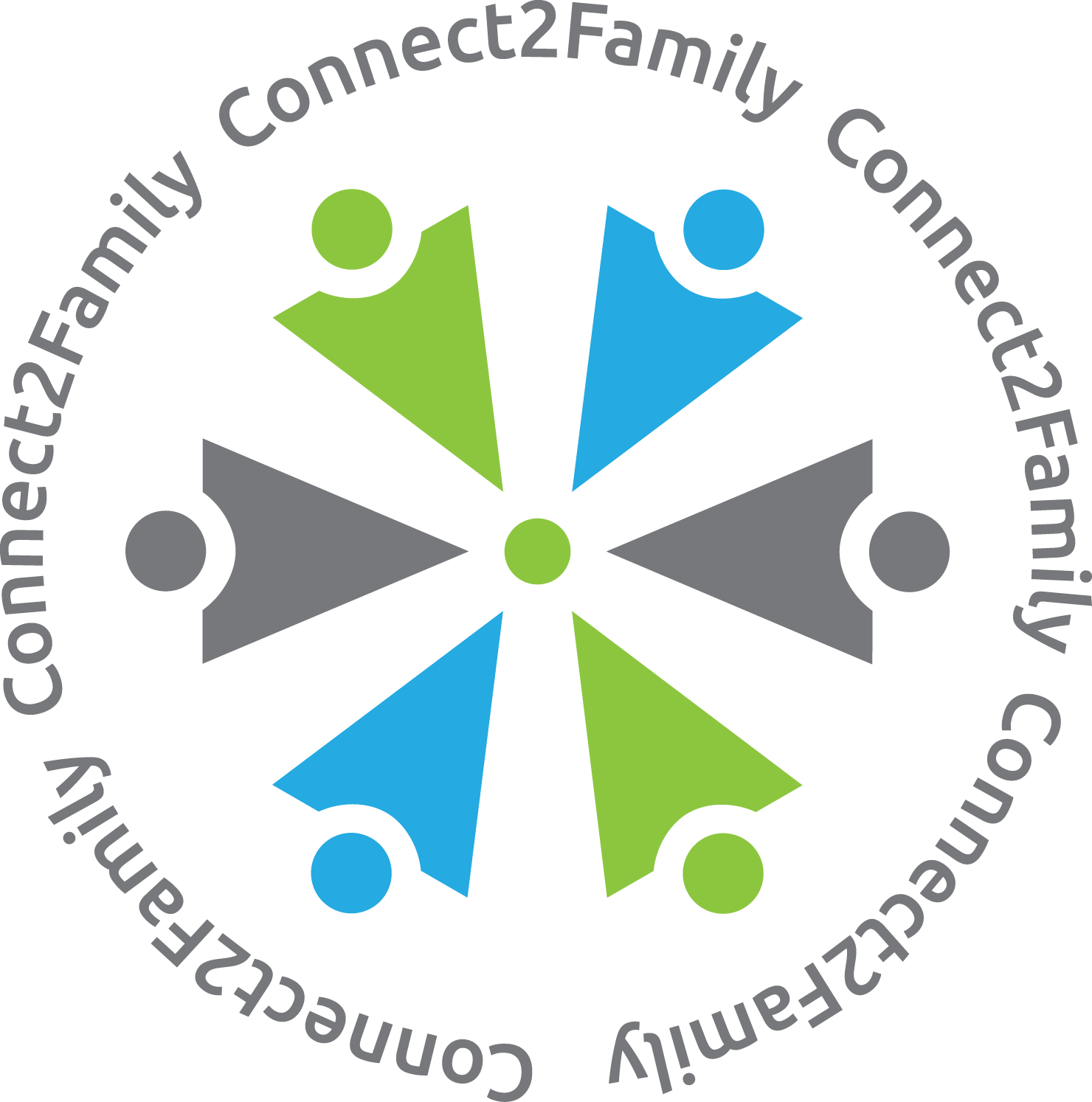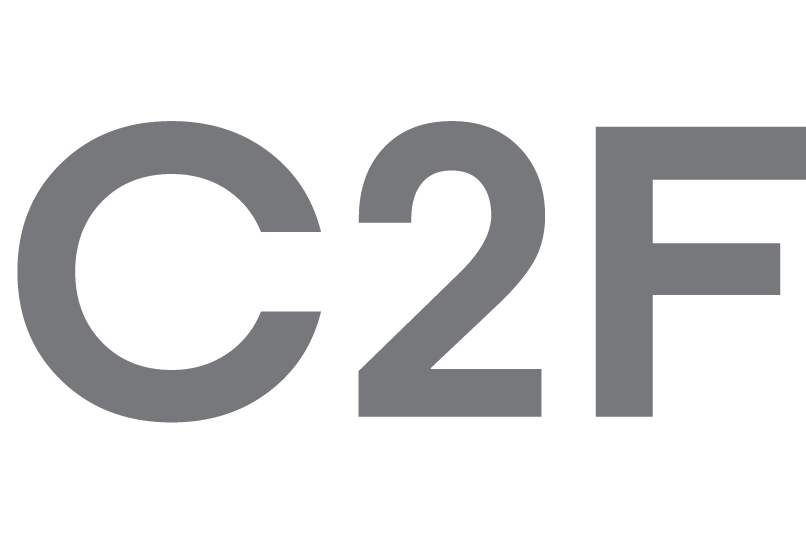 Welcome to
Connect2Family
Connect2Family is designed to develop relationships among the living members of your extended family. It helps to identify those relationships and displays them as a tree of descendants from a common ancestor.

C2F provides a structured, ad-free environment in which to share memories, stories, experiences and pictures with designated, related individuals. Security and privacy are important. You have complete control over who sees your information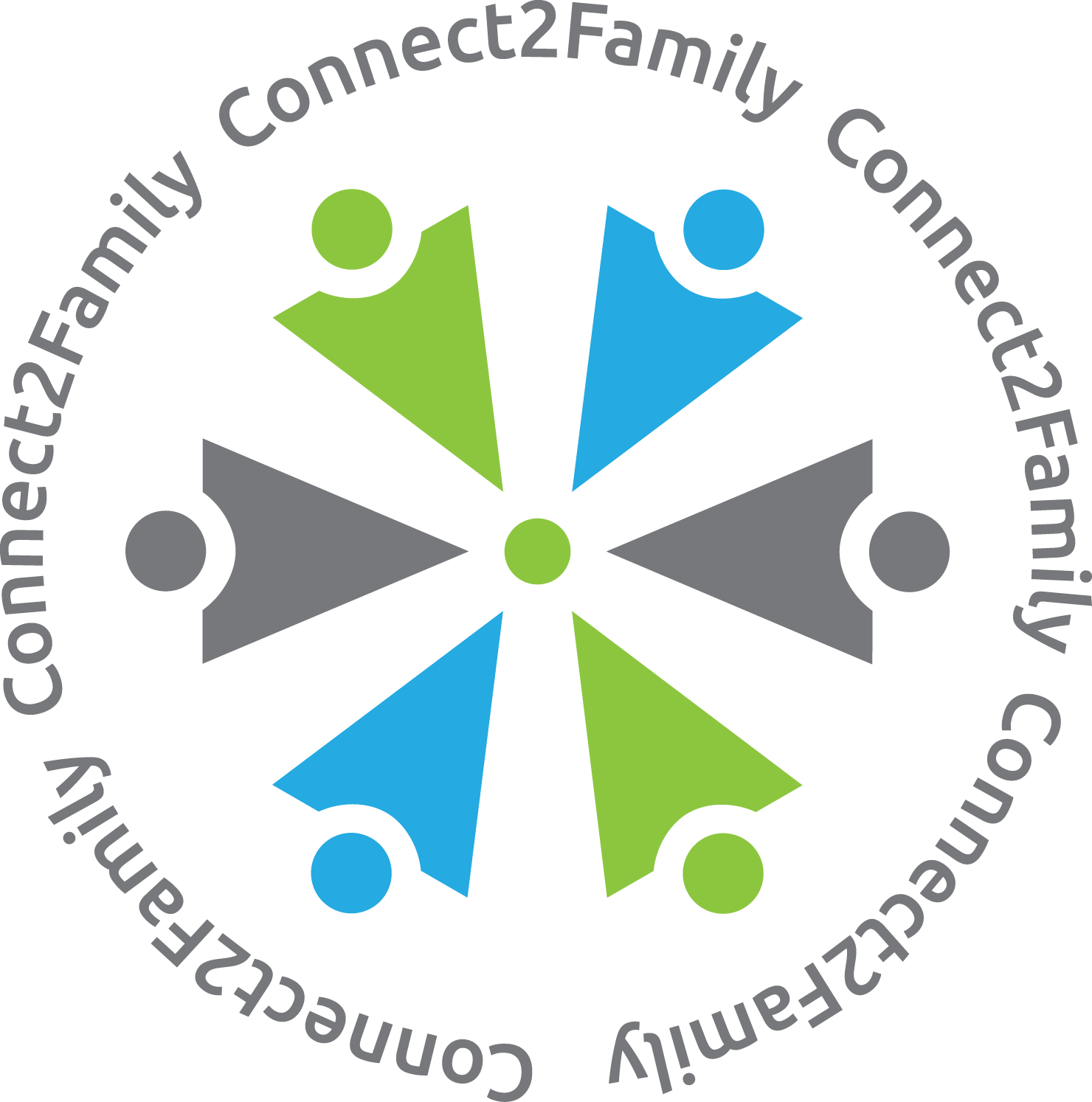 Who Am I?
One of the first steps in building relationships is to share who you are. Connect2Family provides a template for entering basic information about you and your immediate family. You can create a brief, introductory overview, and then add your interests and share activities you enjoy. Build further and identify events that have shaped your life. Go beyond just the facts; add memories, stories, and pictures.

My Family
C2F is all about family and the relationships between family members. Invite relatives to participate in Connect2Family so that you can learn just how you are connected. As they add people, your family tree grows. You can also import data from various genealogy resources to help grow your Living Relative Tree.

Discover Extended Family
Family relationship charts provide a great way to discover not only your ancestors, but also your living relatives. C2F includes a novel "Descendants Tree" which provides information about relationships among an identified ancestor's descendants. It provides a way for you to search for family members by relationship, name, or even those with similar interests/experiences. To learn more about a specific relative, go to their 'Who Am I?' page.

Share Your Life
Once you have begun connecting with your extended family, continue sharing your life experiences through pictures, stories, and memories. Invite other family members to do the same. Send messages. Interact online. You can even use Connect2Family as a place keep stories, lists and records that you want to keep private-for your eyes only.

---
© COPYRIGHT CONNECT2FAMILY 2018. ALL RIGHTS RESERVED.